Originals are available by contacting Carin at . . .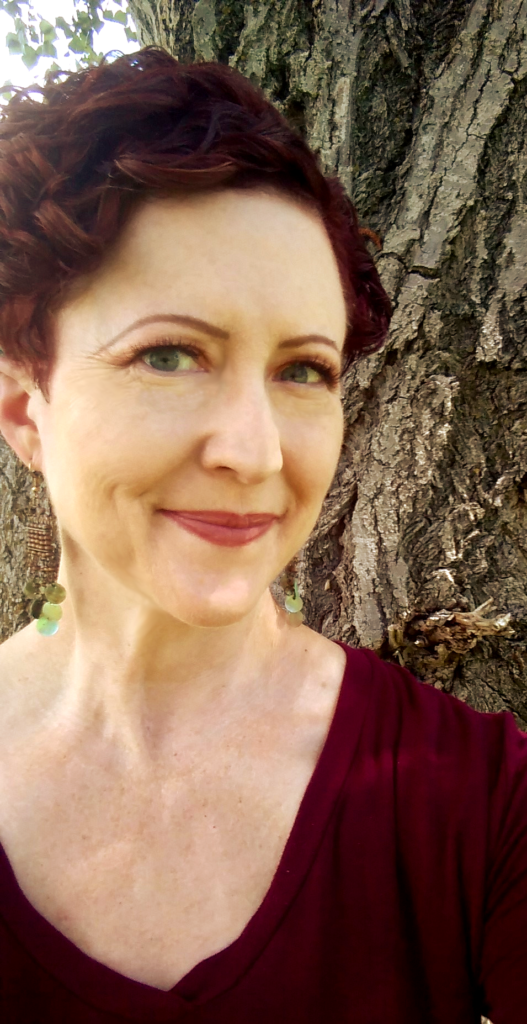 Personal Service
Carin will personally contact you to ensure timely and safe delivery of your masterpiece.
Shipping Separate
Since delivery costs vary  based on location the shipping cost is not included in price.
Payment will be taken through Paypal, Facebook Messenger, or Venmo.  Inquire at  . . .  
cjfshine@yahoo.com